GLOBAL IT SOLUTIONS
We provide digital business transformation, cloud infrastructure services and premium staffing​ services.
Our expertise on Software Development, Cloud Infrastructure, Skills Augmentation and Hiring lets you maximize your technology investments and brings new efficiencies in your business. We bring you top-notch technologies and people solutions that give you peace of mind and allows you to focus on your core business.​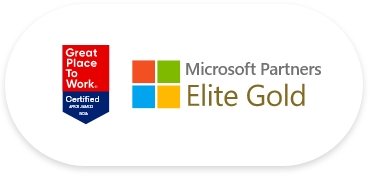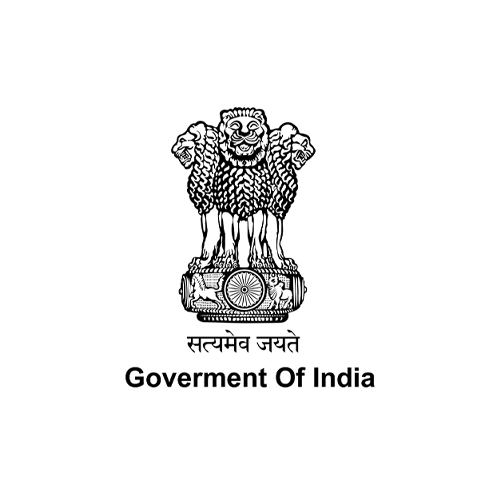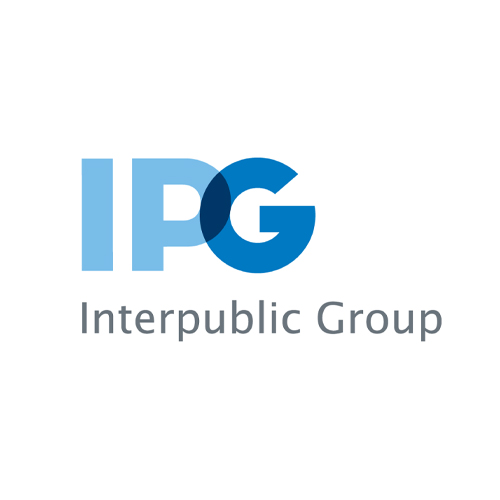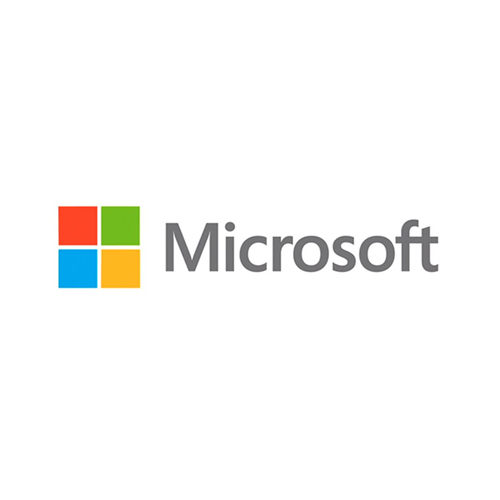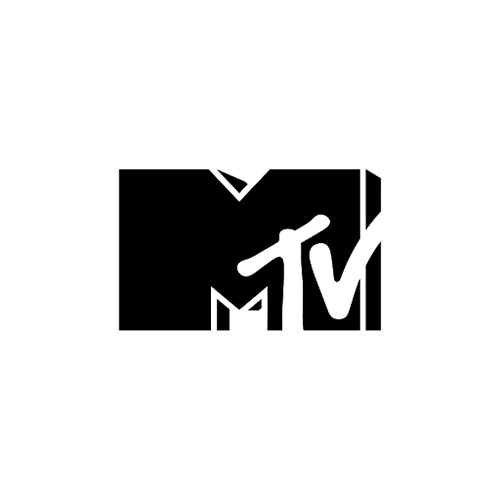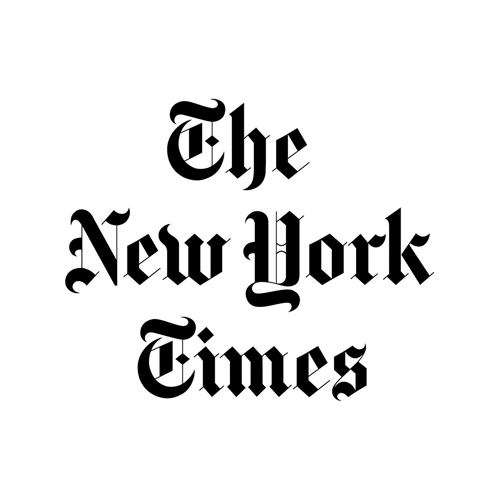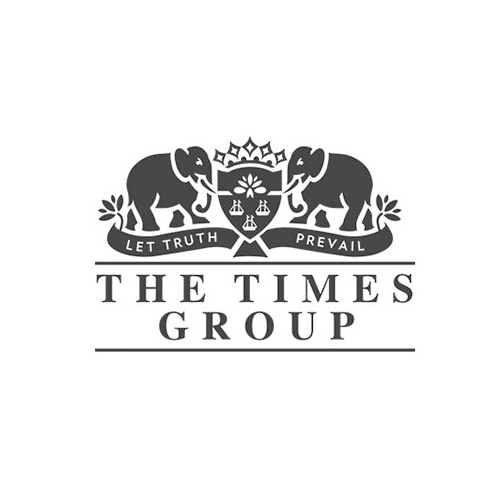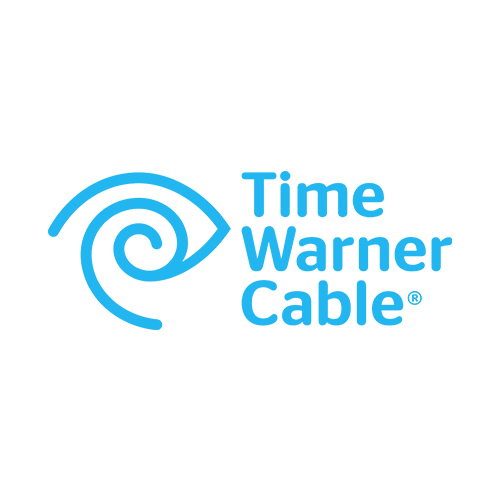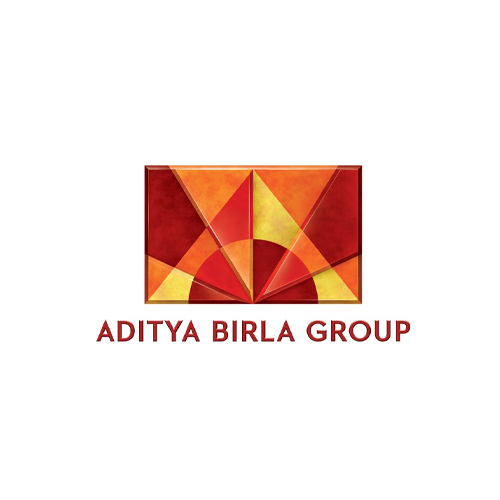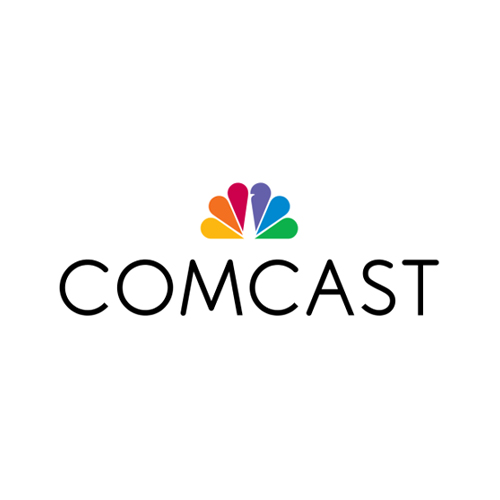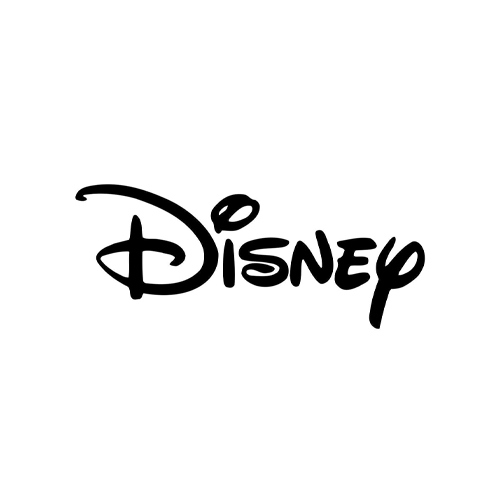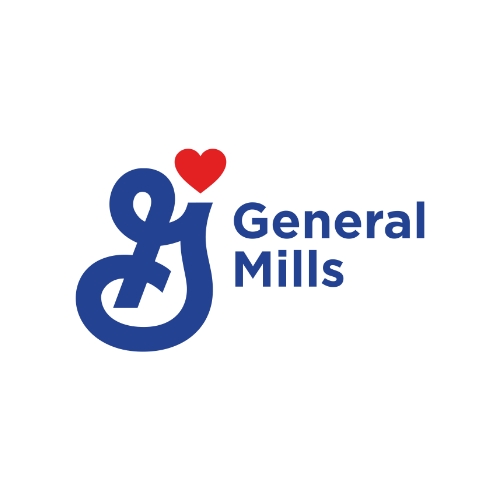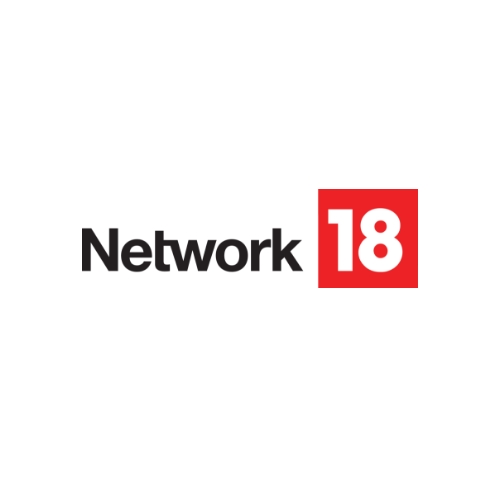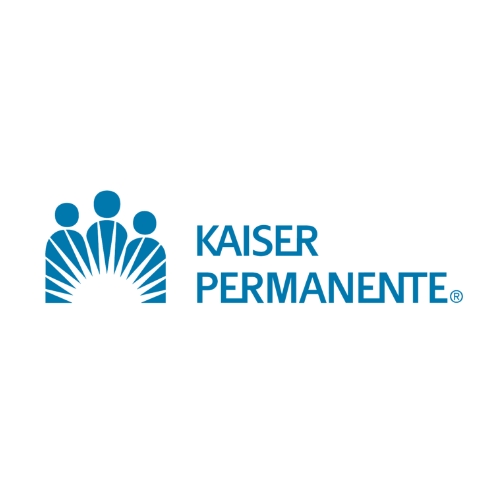 A world-class software maker built by a team that is high-performance, multi-disciplinary, and passionate.
OFFICES LOCATED IN
MUMBAI
PUNE
PHILADELPHIA
UK
DUBAI
& CONSULTANTS IN 14 COUNTRIES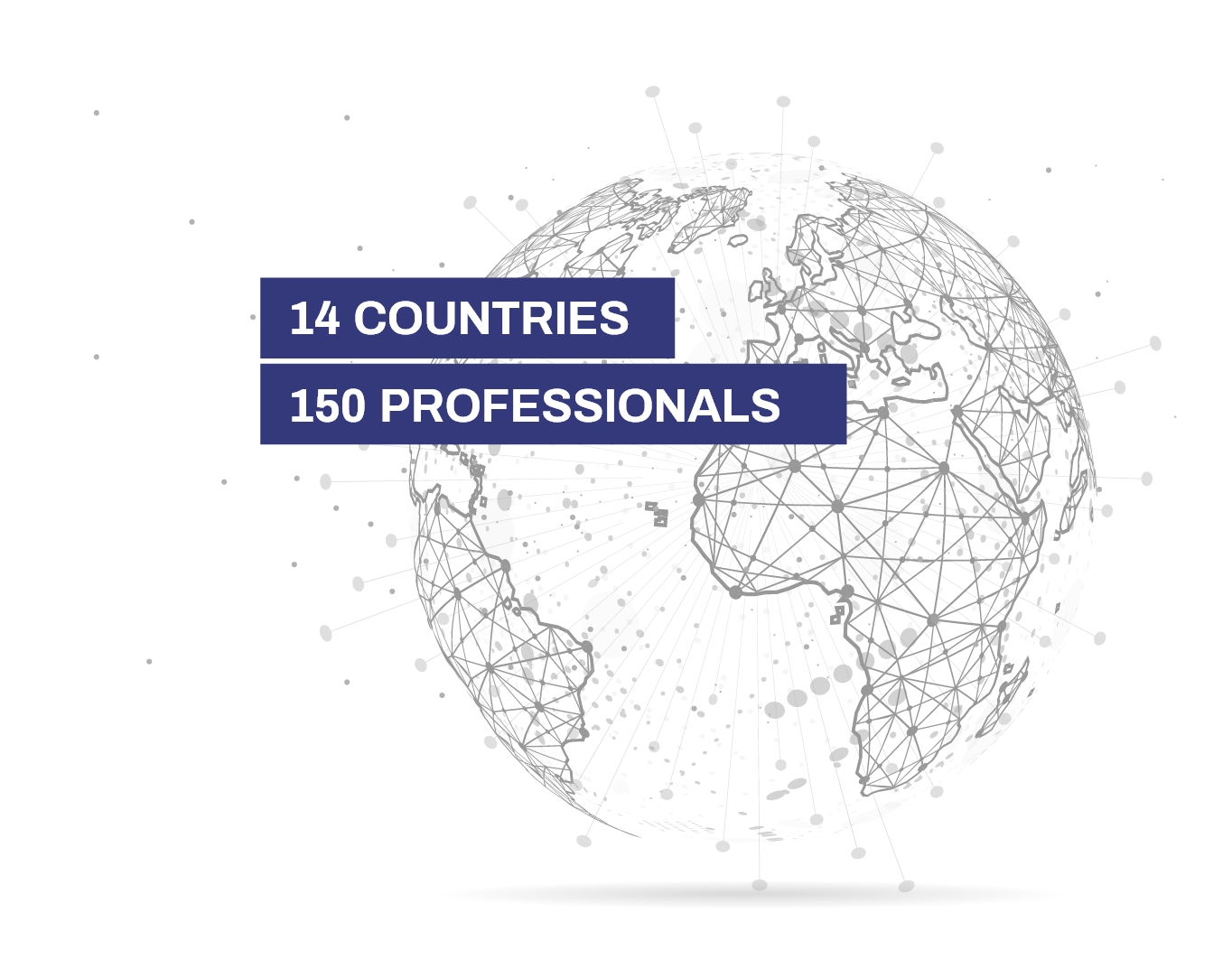 Digital Business Transformation​
With top-notch software professionals and industry certified experts who enable our portfolio of application development and management services to cover the full spectrum of software development lifecycle.
Cloud Infrastructure Services​
Atidan provides companies small and large with instant access to award winning enterprise grade 'cloud solutions and support' tailored to their unique needs 24 x 7​
Premium Staffing​
From direct hires and contract hires in 14 countries to managing your Offshore Development Centers, our focus is on giving you premium quality and a seamless experience​
Transition your workforce into
#TheNewNormal
Our team of Architects, Project Managers, and field Experts bring the best of their experience to enable and create internal processes that allow your team to do what they do best. We also integrate external resources and manage them to increase your revenue and reduce your risk and requirement for management.
REDUCE COSTS
REDUCE RISKS
MINIMIZE DOWNTIME
ENHANCE COLLABORATION
MODERN WORKFORCE TRANSITION
SAVE TIME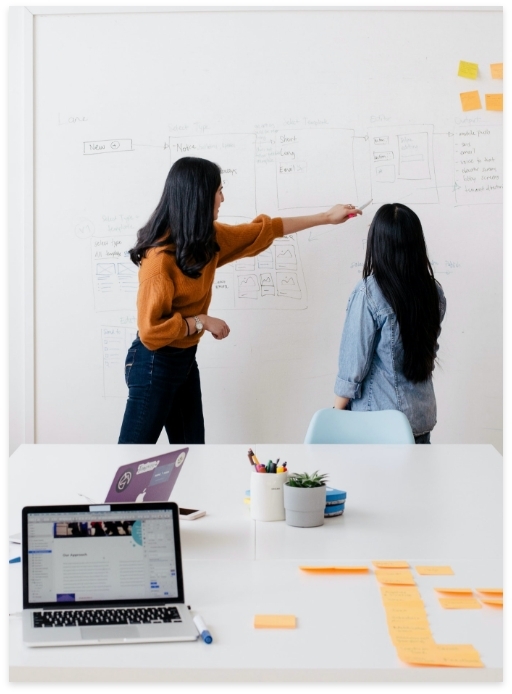 Capabilities of Azure API's Select Use Cases
With Azure API Management, we can monitor and log abnormal activity happening on the API using IoT Event hubs and leveraging Azure Stream Analytics to query and parse the logs logged by Azure API Management into an event hub.
The following API management policy shows how requests can be logged to Azure Event Hubs and later monitored using Azure Stream Analytics queries